What an amazing day Friday was, you all deserve a massive round of applause.
Our first hurdle was to find a worthy cause to raise money for, as at a time like this, we wanted to raise money for so many different people. We heard that the amount of food in the local food bank had massively dropped and the number of people needing to us it had grown. So Stretford Foodbank became our focus.
As soon as we started to advert out pilates-athon, the donations started to come in, by the end the number of donations we received were phenomenal.
We cannot Thank you all enough, to everyone who dropped off directly to the studio, and a Thank you to Sally for setting up a table outside her house, also to all the other member's whos neighbours kindly donated too.
The day was a great success, with everyone enjoying a variety of pilates and yoga classes, for a full 12 hours (Sally).
Not only did we have a mound of food donations but we also collected a huge total on our Just Giving page; drum roll please, we raised £2285!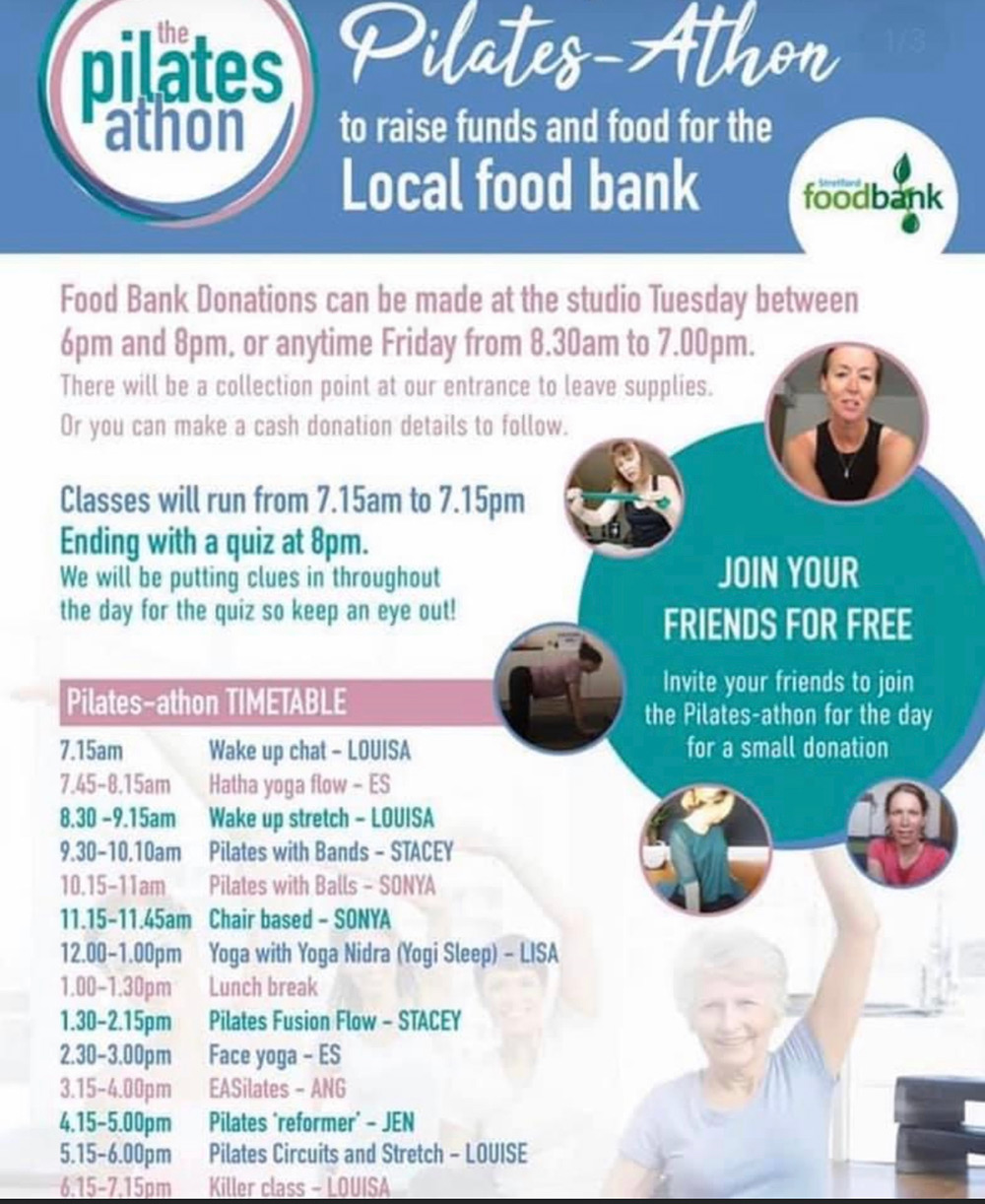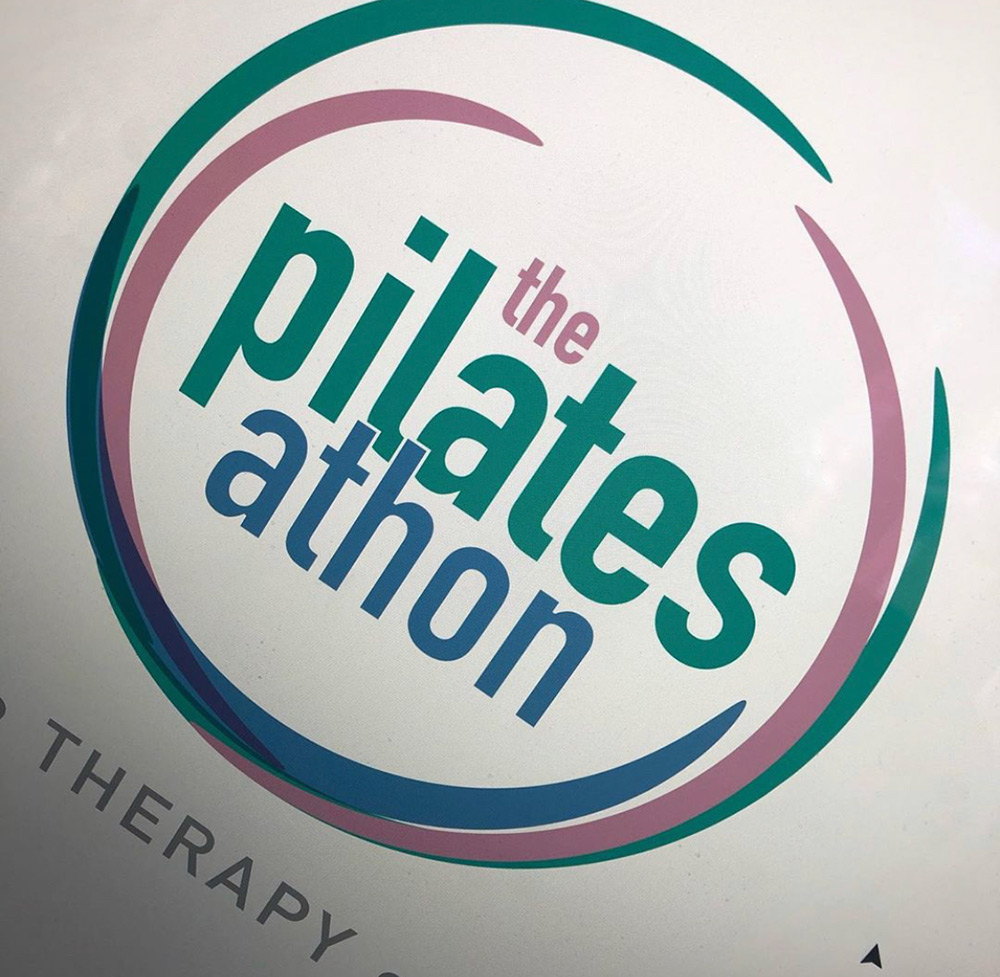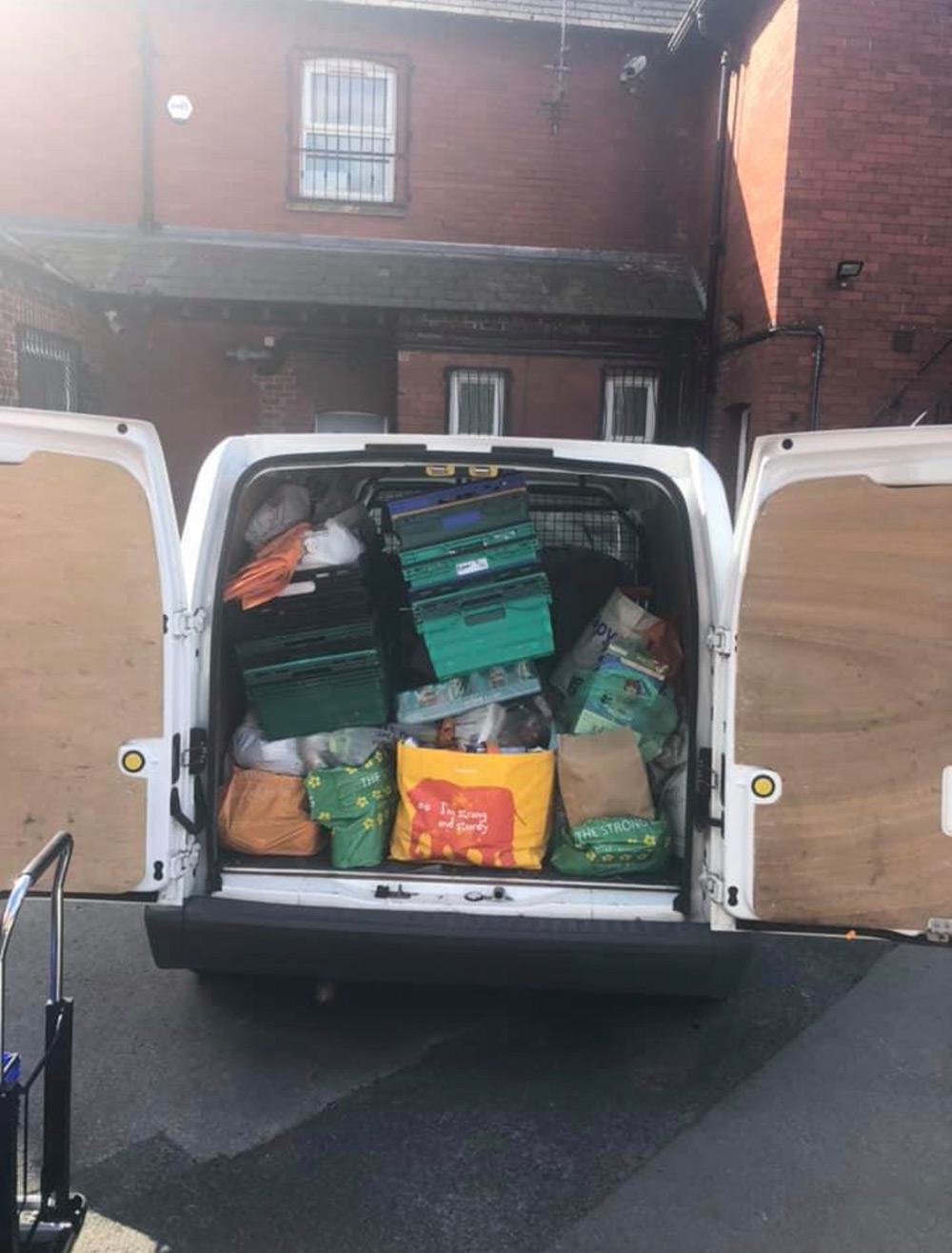 We have received a message from the Stretford Food Bank.
The total of your donations is 344kgs of food and £2300 – amazing!
I know you are keen to know how this equates into food support for families and the breakdown is:
£2300 = a week worth of food for 92 local families
344kgs = 819 meals
This is such a massive achievement and on behalf of the Trustees I would like to thank you for the support you have given to us, our volunteers and most importantly, our users
Kindest Regards
Louise
Again a massive Thank you to you all and also to our lovely instructors, without you all the day would not have been possible.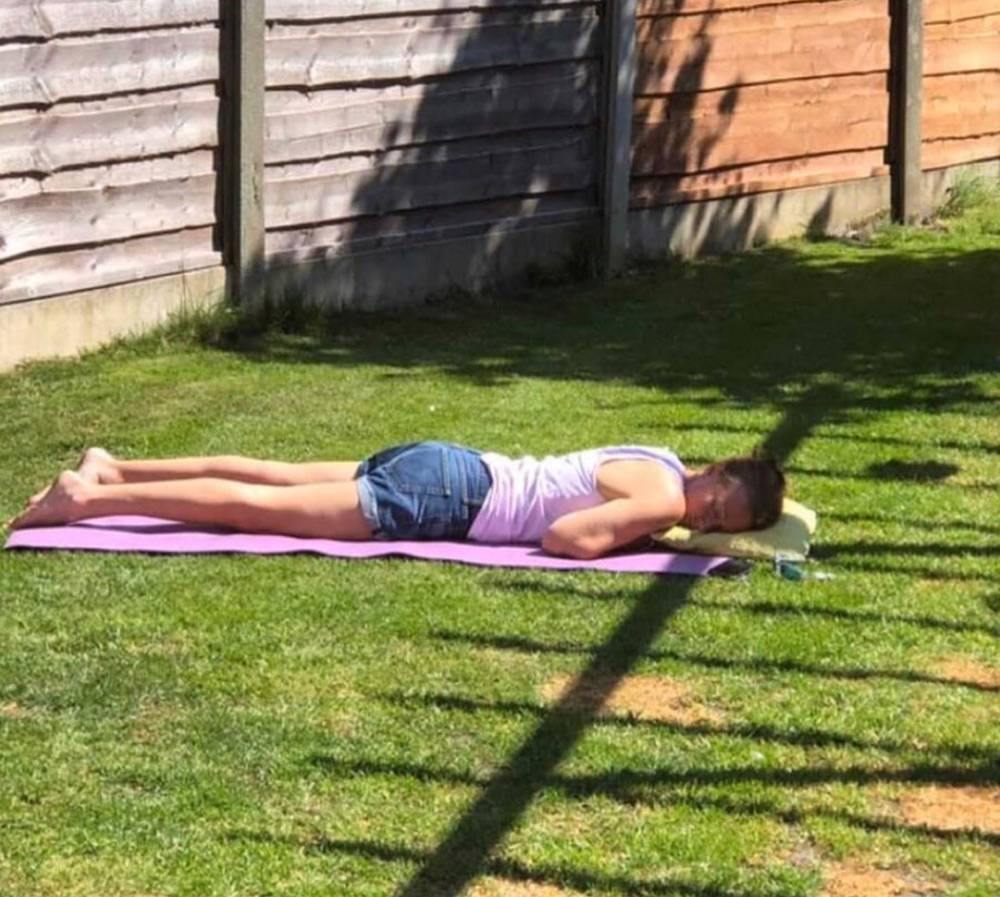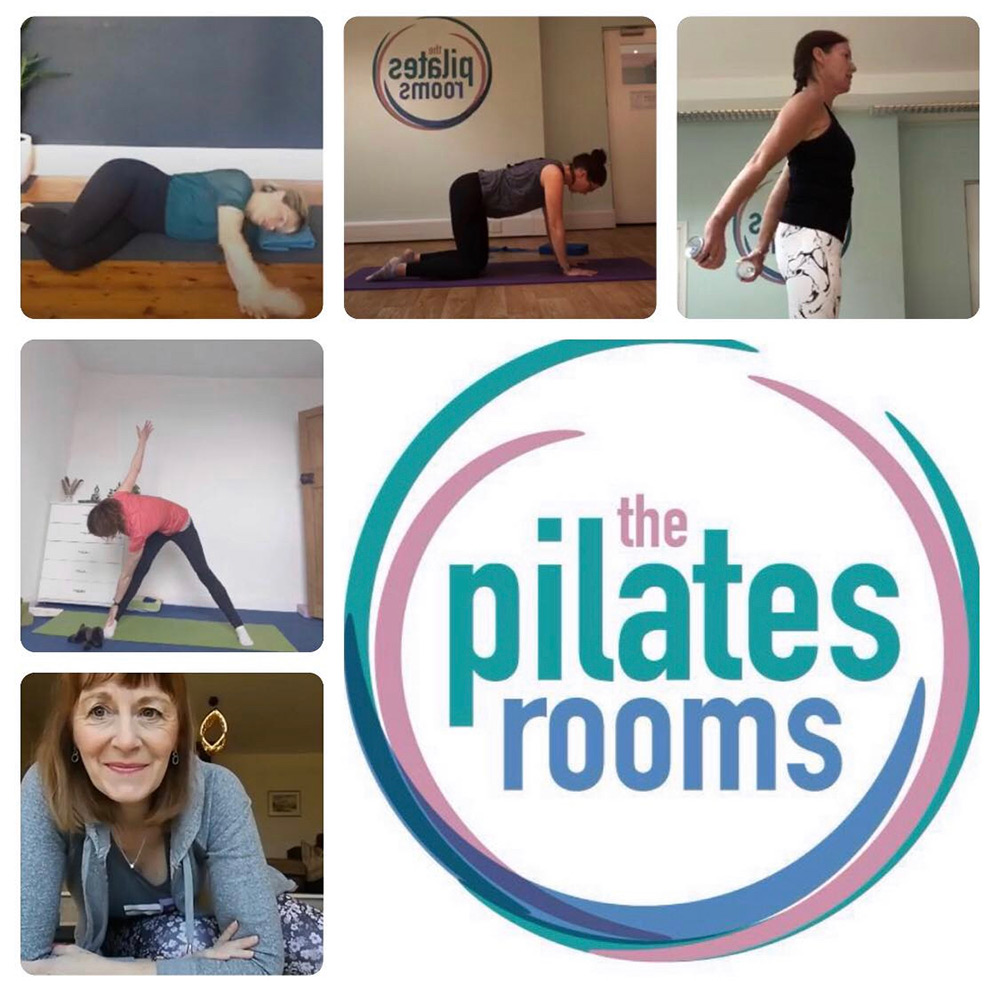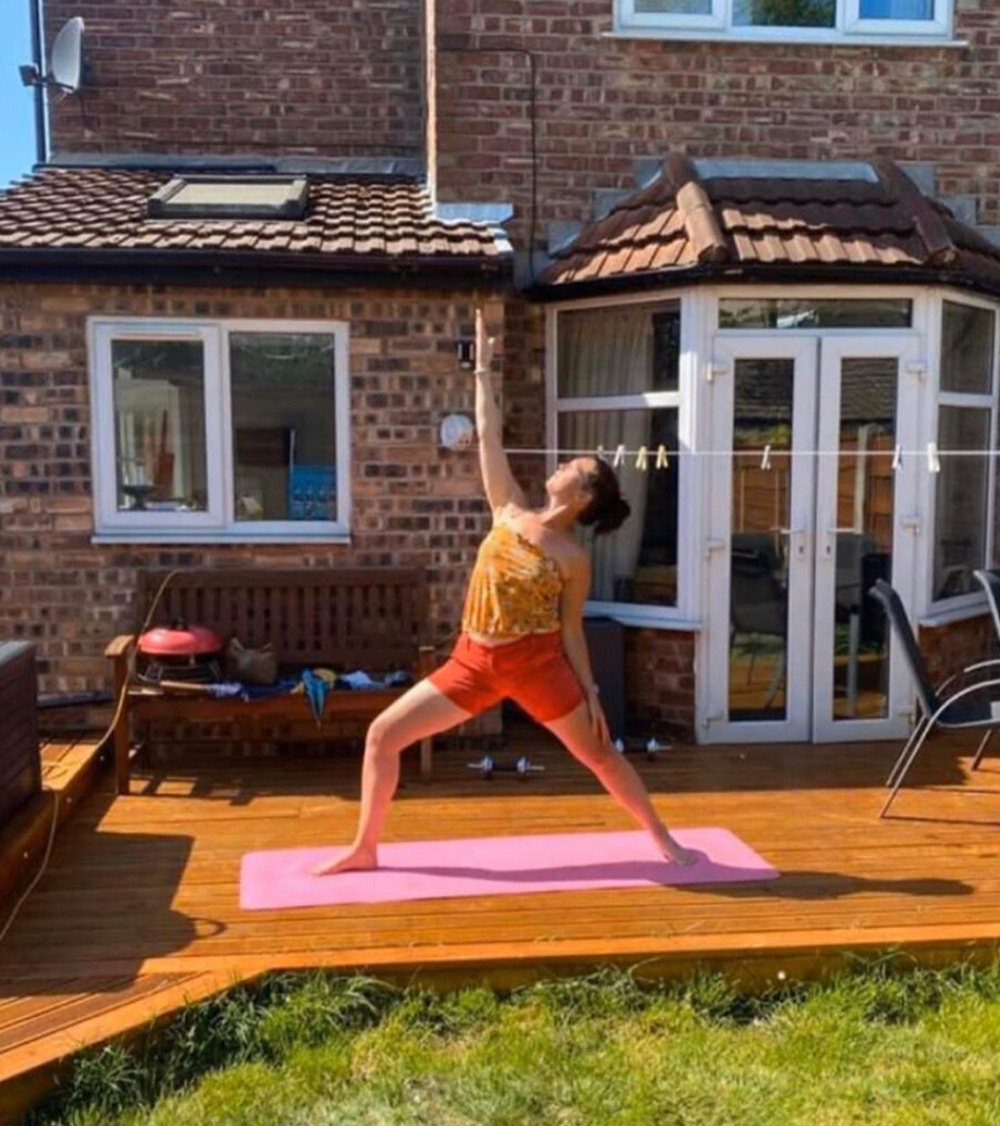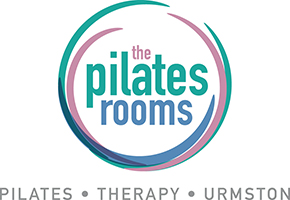 If you want to know more about Pilates and how it could benefit you contact us using the easy to complete the contact form here, email us on info@thepilatesroomsurmston.com, call us on 07816 913107 or even just call in and see us