What is The Bowen Technique?
The Bowen Technique is a very gentle form of bodywork, developed in the 1950's and 1960's by the late Tom Bowen. Bowen is an extremely versatile therapy with many procedures available that can be applied for different situations depending on the needs of the individual. For example, we may need to conduct the hamstring procedure in the first session or we may need to address your pelvic alignment depending on the problems you are experiencing. Ultimately the technique helps the body to balance and re-align itself on many levels, it is truly holistic in that we might be treating something very specific but this will also have an impact upon other difficulties that you are experiencing. The results experienced with Bowen are often remarkable, sometimes even after the first session.
How Bowen Works
In a Bowen session we apply light moves to specific places on the body either on the skin or through light clothing. Moves are made on skin, muscles, tendons, ligaments and nerves. A Bowen treatment will also address deeper levels of the body, including fascia and skeleton. These moves work directly with the body's fascia and send signals via your nervous system which helps your body retrieve its memory of a relaxed and balanced state of being. The effect of Bowen on fascia is significant and recent studies concerning fascia may help to explain why the technique is so effective. More research is being conducted and it is an area that is covered in many of the Bowtech CPD courses.
What to Expect in a Treatment Session
Therapy sessions are very gentle and non-invasive. Bowen moves are made over specific points on the body either on the skin or through light clothing. Treatment is suitable for all age groups and indeed many pregnant women have benefited from Bowen. A therapy session usually lasts from 40 minutes to 1 hour.
Treatment may help alleviate the pain and stress associated with:
Allergies
Baby and childhood problems
Back problems
Bladder problems, bedwetting
Bowel problems
Digestive problems
Dizziness
Ear problems
Emotional problems
Fatigue
Fluid retention
Foot problems
Frozen shoulder
Headaches, migraines, sinus problems
Jaw problems
Knee and hip misalignments
Menstrual and hormonal problems
Pelvic tilt, leg length, hip imbalance
Poor mobility
Respiratory problems
Skeletal and muscular problems
Sports injuries
Stress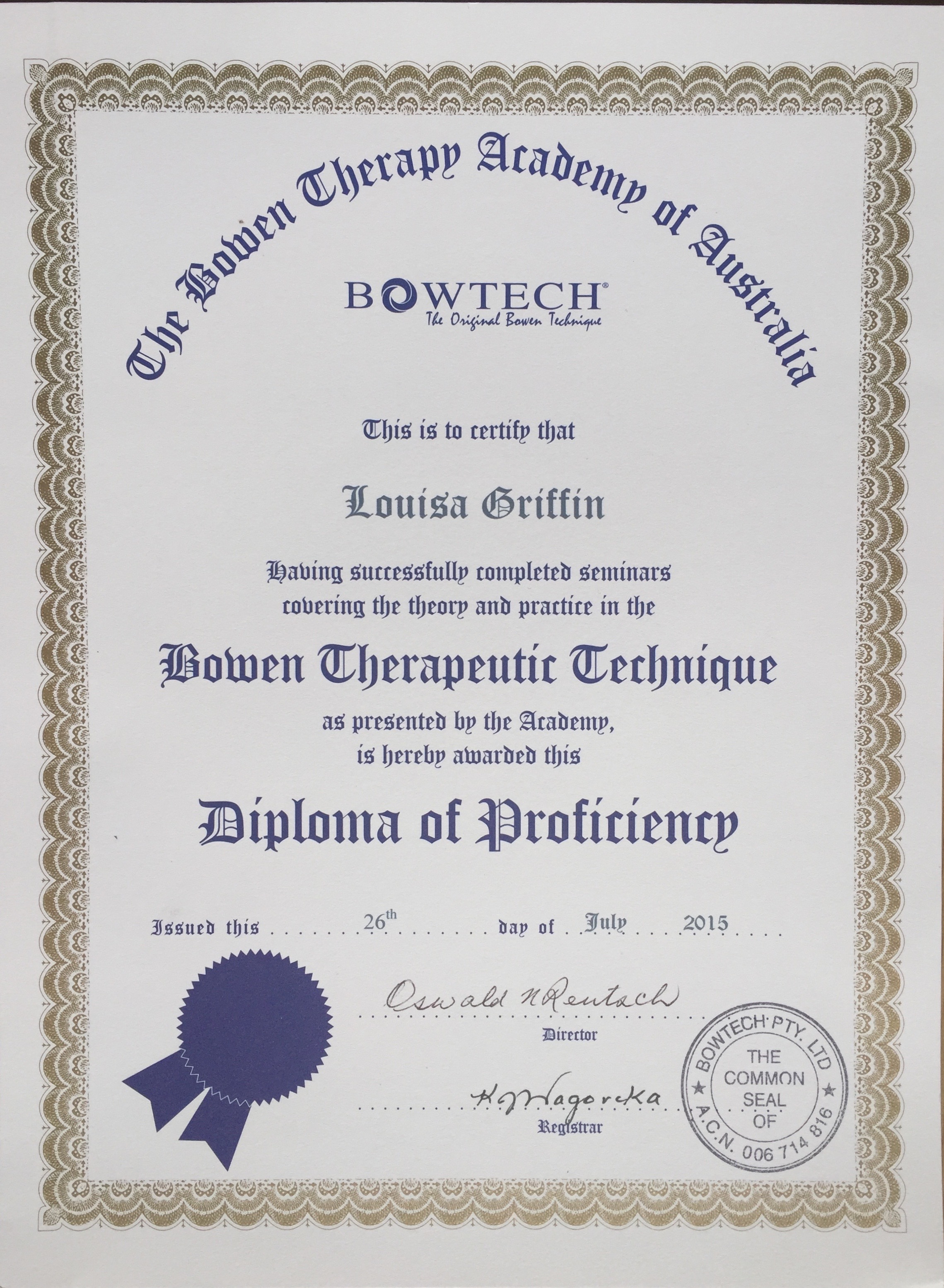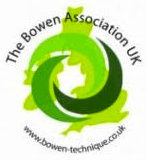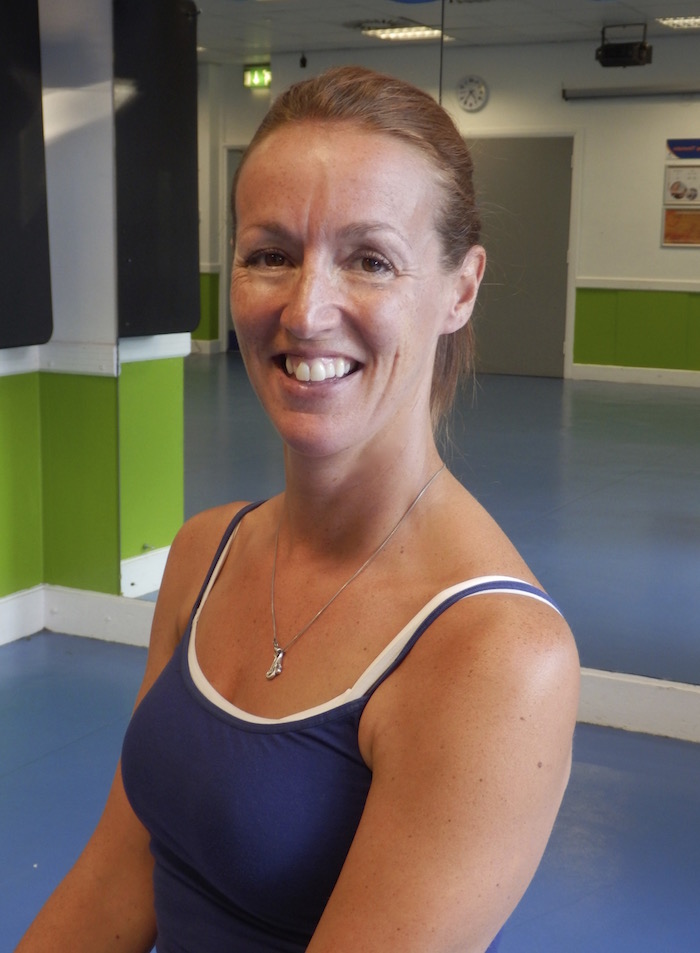 Instructor: Louisa Griffin
Qualifications
Fitpro – Level 3
Modern Pilates – Level 3
YMCA Fit – Level 2
Bowen Therapist
Be Activated – practitioner
About
As part of my own ongoing physical rehabilitation and pain management, following a severe back injury which resulted in spinal surgery, I discovered Bowen Therapy.
I found it so effective, having tried what felt like everything else, I decided to take extensive training to become a qualified Bowen Therapist. I can honestly say I've had some astonishing results in helping people remove or decrease pain and overcome various long-term persistent problems.
The questions I'm most often asked are "What is Bowen Therapy?" and "can it help me?". Well in answer there's a little bit here to introduce you to Bowen Therapy and as ever I'd be happy to talk to you face to face or over the phone about how it could help you.
Please call me on Tel: 07816 913107.
Treatments are by appointment only Monday to Friday.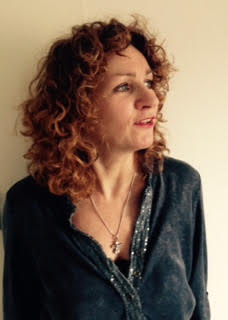 Instructor:
Denise McAvoy DNN BTAA
Bowen Technique Practitioner
Nutritionist, Naturopath & Lifestyle Advisor
07927 868363
bowenmanchester@gmail.com
www.bowenmanchester.com
About
I believe the key to healing is in gentle, nurturing, non-invasive techniques together with lifestyle changes and a total acceptance to take back responsibility for one's own health and wellbeing.
I've been working within the health & wellbeing industry for over 17 years, qualifying initially as a Natural Nutritionist and continuing to expand my learning in many areas to fully support people undertaking a new direction to improve their health, life and wellness.
​
I was looking for a hands-on treatment to add to my existing skills and once I discovered Bowen I immediately knew it was the right modality for me to train in and incorporate into my practice.
Bowen is a bodywork that I am passionate about, becoming more in awe of its ability to initiate healing in body's that respond to this technique. It is extremely fulfilling to witness people restore their health, be in relief of pain, release blocked emotions, recover and generally feel well, sometimes after months or years of pain, illness or discomfort.
My combined skills allow me to work:
​
hands-on with the physical body
help you to improve your eating style
incorporate naturopathic techniques
support emotional issues with Bach Flower & essences
teach meditation, mindfulness & empowerment techniques
​plus I use my years of experience to listen to, and intuitively work with, what it is you really need in each session.
I am delighted that since my treatment in January I have been completely pain free (now September) which is something I have not experienced in 11 years! I have recommended your treatment to my friends who are in pain.
Bowen technique is much gentler than physiotherapy, massage and chiropractors and you do not have to undress. I also feel calm and balanced after a treatment. I feel the service you have provided to me has been excellent and I feel very fortunate to have had treatment from you.
I love Bowen Therapy treatment because it is non-invasive in that no clothes need to be removed, no intense pressure was experienced and the results were pretty prompt.
Treatment was great and most beneficial. I would certainly recommend you to anyone else in need.
I felt that you were very professional in the treatment provided and have recommended it to family and friends.
Since being treated I have had no significant back pain which I have suffered from over the years. I was really surprised at how good it was and really gentle which for me is essential. I would definitely recommend!
I was first introduced to Bowen Technique and later Self Activation Method earlier this year…both my daughter and myself have found the results and rewards quite outstanding and life changing for the better. After a course of Bowen Treatment nothing short of miraculous results have transpired. At last after many years of recurring injuries and disappointment I can once again feel my body responding in a pleasant way to the regular discipline of daily exercise, once more being at one with nature, and good health.
Email us now for further information or request a Free Call Back
Simply click on the button below and then enter your details on the next page to get a free call back and further information