Claim Your FREE Pilates Taster Class
Simply click on the button below and then enter your details on the next page to claim your FREE Pilates Taster Class
How I can help you achieve your goals
We offer a choice of packages to ensure you get the most out of your experience in our classes. With each package you're guaranteed a place in the class of your choice and you can swap if you want to progress levels, change times or try something new.
1 MATT class per week in a 4 week program
1 REFORMER class per week in a 4 week program
What my clients are saying
I started Pilates for general health and well being. I have been attending class for about 11 months and have noticed an improvement in my balance. The class is very good, it would be better if there was more time at the end to chat to Louisa before the next class comes in. She is an excellent instructor and I would recommend to friends
Gillian Hall
I started Pilates for general health and wellbeing and since I have been attending class I have noticed I have better posture and more core strength. I always find Louisa very friendly and helpful, and she gives good easy to follow instructions. I would definitely recommend to friends and family.
Ailsa Delaney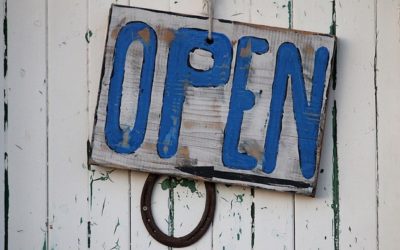 Come and meet us on our OPEN DAY   Saturday 8th September 2018, 10am - 4pm   Free Taster Sessions for Pilates, Pilates Reformer, Yoga, Mindfulness & Bowen Therapy!   We are delighted to share with you our timetable of events for our upcoming open day.  There will be...
read more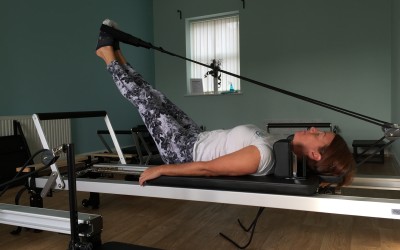 Reformer classes are fast becoming popular at Pilates studios, especially here in at the Pilates Rooms in Urmston. But many people, especially those new to Pilates, aren't quite sure what the Reformer classes are all about. The Pilates Reformer is a piece of equipment...
read more
Claim Your FREE Pilates Taster Class
Simply click on the button below and then enter your details on the next page to claim your FREE Pilates Taster Class