Who's organised? Who's panicking?
How many things do you have left to do on your to-do list?
So many things happening at this time of the year, it's all so exciting. Once your presents are all wrapped and cards are sent. It's now time for all the parties and gatherings to happen.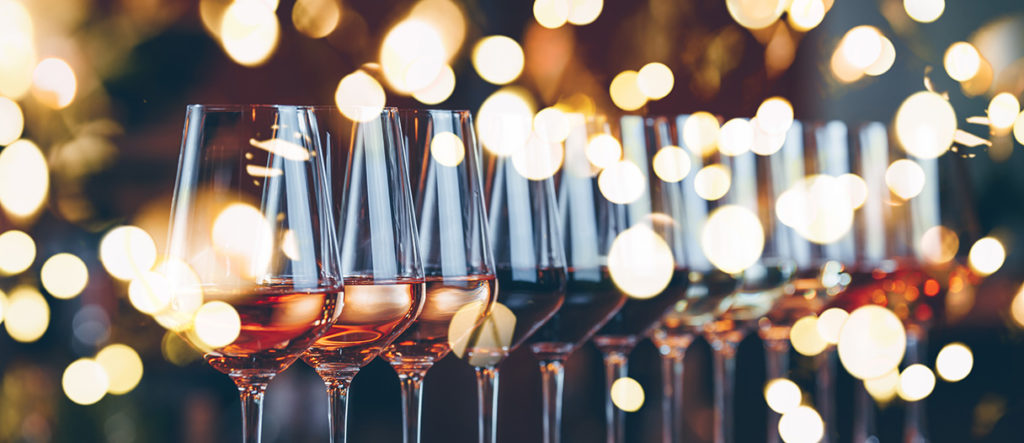 I'm here to give you another date,  We would like to invite all our members to join us for Christmas drinks at Kelder, in Urmston on Wednesday 18th December.
We will be there from 7 o'clock and just come through to the back as we have reserved the back room.
Looking forward to seeing you all there, let's have a little festive cheer.
Next week is our last week at the studio, we would like everyone to come along wearing something Christmassy.
Socks,
T-shirts,
jumpers,
leggings
or just some tinsel.
Looking forward to seeing you all, and see what amazing outfits you will turn up in.
Again next week is our last week in the studio, will be closed from Friday 20th December till Sunday 5th January.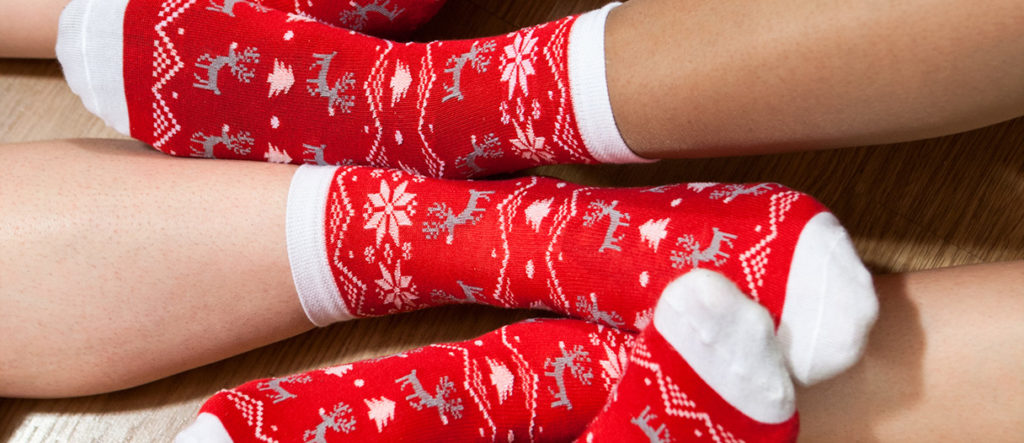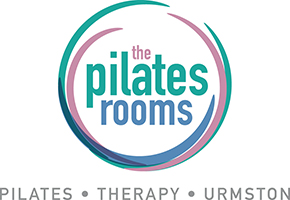 If you want to know more about Pilates and how it could benefit you contact us using the easy to complete contact form here, email us on info@thepilatesroomsurmston.com, call us on 07816 913107 or even just call in and see us