​
Merry Christmas!
We would like to say a massive Thank you to all of our amazing members, thank you so much for your continued support throughout 2019.
So another year has flown by and that's it for us until 5th January 2020.
We hope you all have a wonderful Christmas and a prosperous New year from all of us at The Pilates Rooms.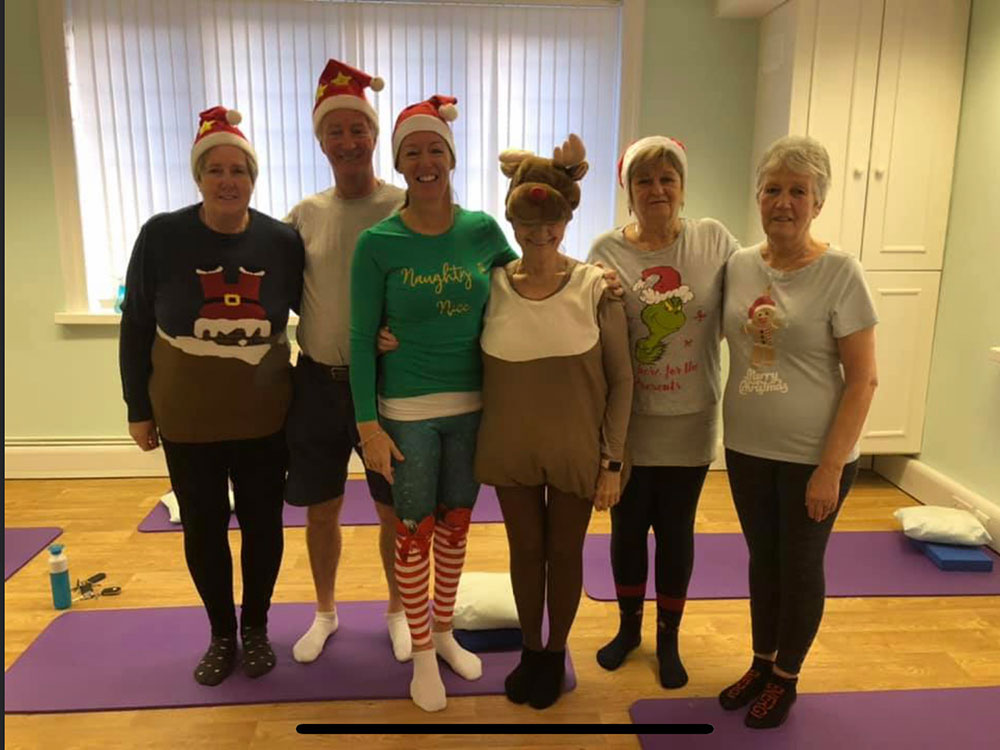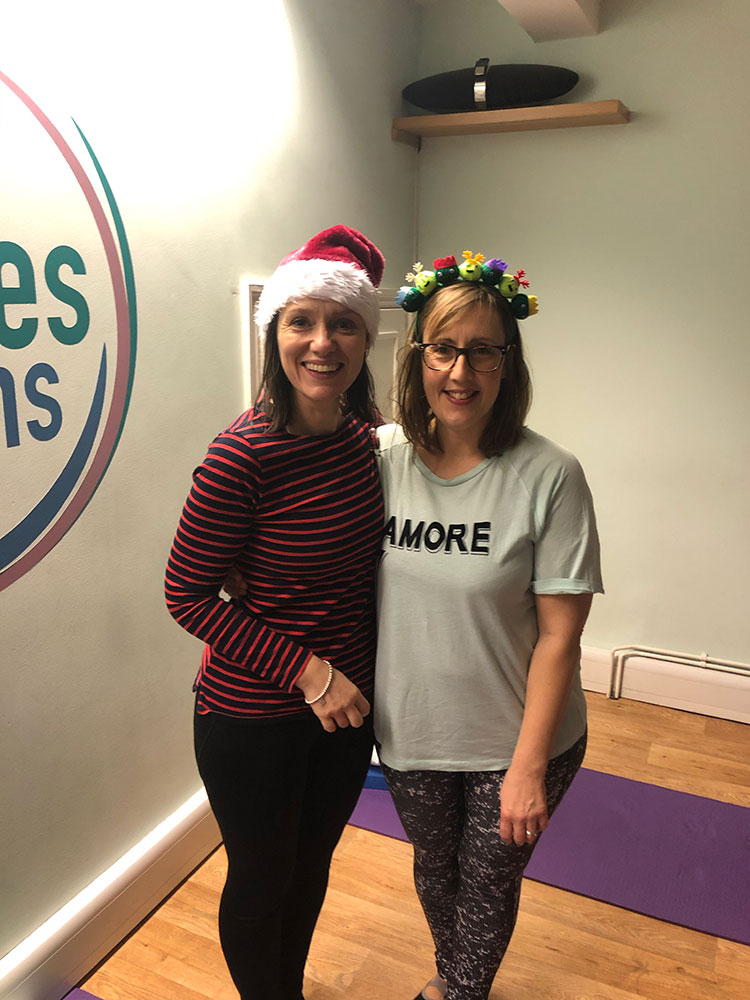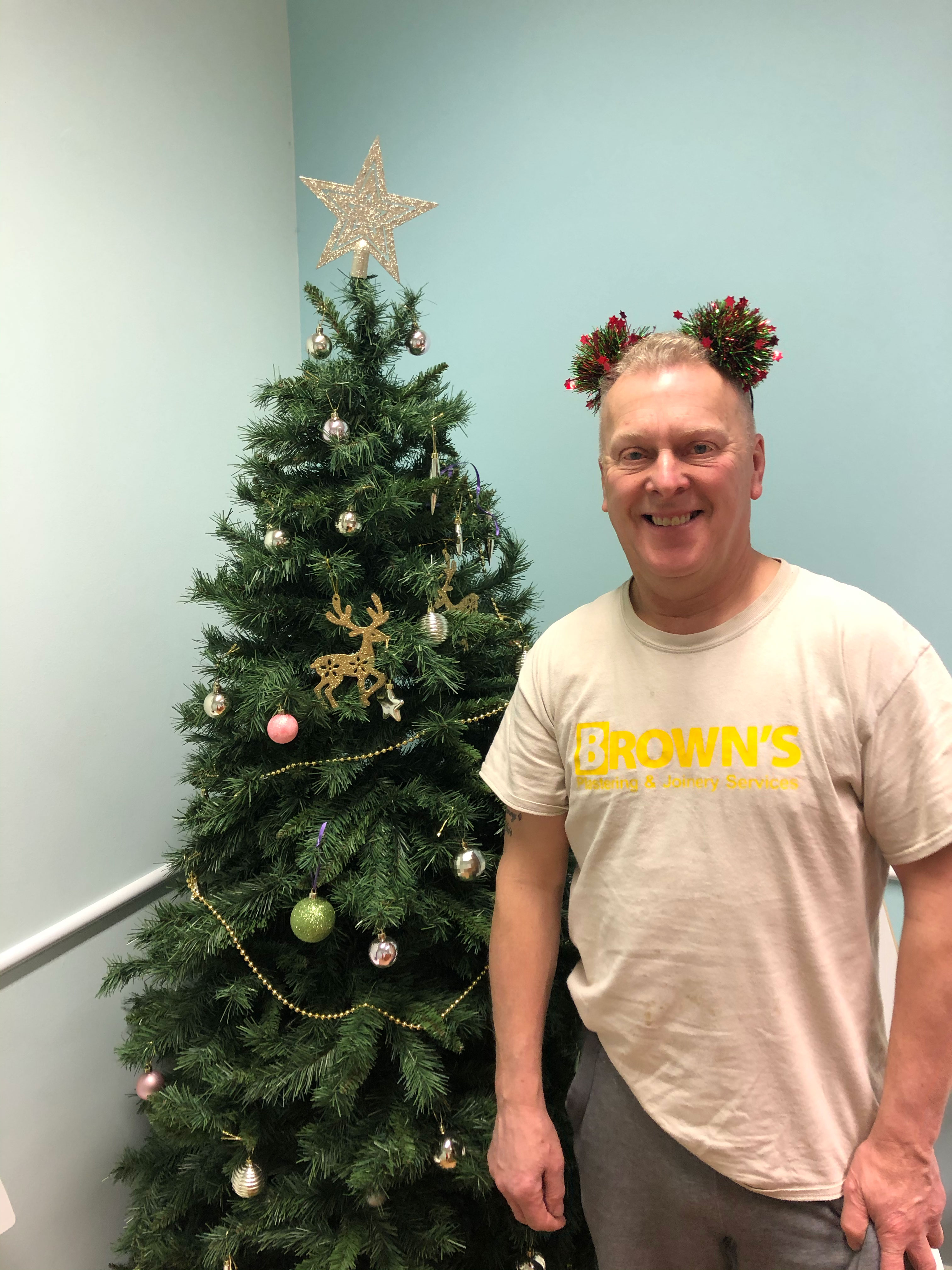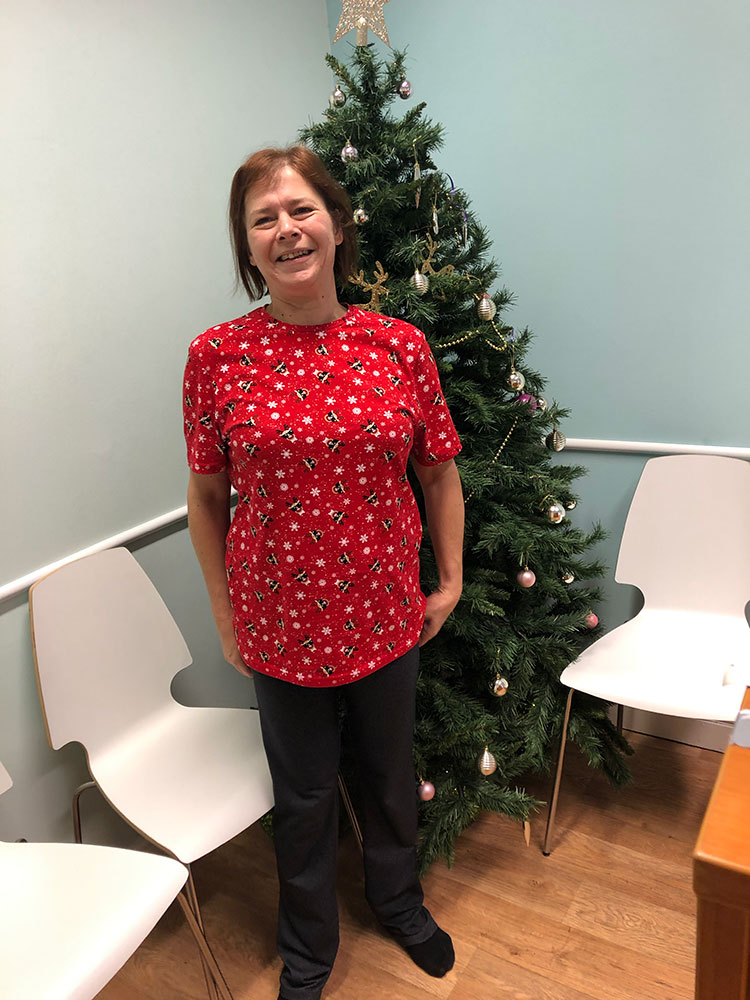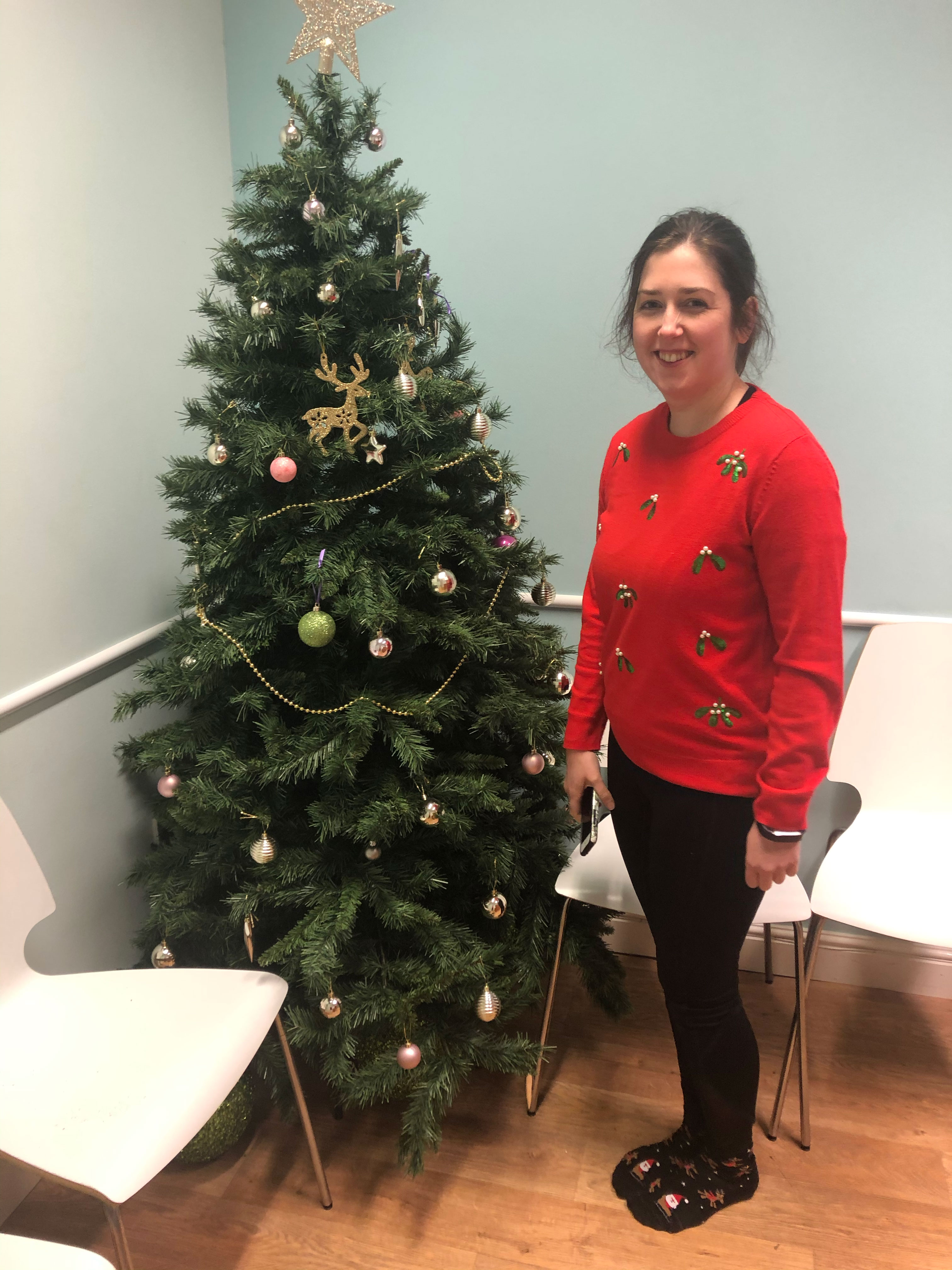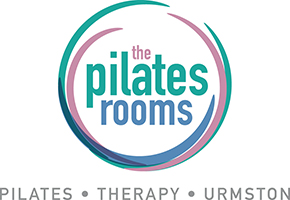 If you want to know more about Pilates and how it could benefit you contact us using the easy to complete contact form here, email us on info@thepilatesroomsurmston.com, call us on 07816 913107 or even just call in and see us