Have you ever had a day where you just felt low? Perhaps you just felt unappreciated? Guilty? Feel like everything is just not going to plan, or just doesn't have a point to it? Not to worry, these thoughts are normal and we all have days like this, it is just your negative mindset speaking to you.
There are many reasons that you may have gotten to this point. A bad day at work, bad weather, things not going to plan. On these days it feels like everything that goes wrong is being done to you.
If you catch yourself doing this, you need to stop and reflect. Think back over the last week. Think of one time you felt appreciated, or maybe just one time you felt happy because of something somebody did for you to show appreciation. You may need to think back further, but there will be more positives in your recent past then you might at first think.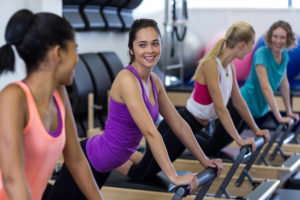 Remember that these feelings and thought processes do not exist in isolation, other people think in the same way from time to time, and you can be one of those positive moments for them. Show appreciation, just show people that you appreciate their actions, this could be a simple 'Thank You' or random acts of kindness or generosity. Never take another person's kindness for granted, accept their kindness and thank them for it. Surround yourself with people who share a positive mindset – mindset is contagious, both positive and negative – the easiest way to do so is to join a group or club or share in a hobby you can enjoy with others. These create positive memories which will stay with you and the group forever, remember that material things are temporary but memories are forever.
A good way of meeting these needs is to join a Pilates group. Not only are you meeting with people and sharing experiences, exercise releases endorphins (feel-good hormones), and helps with improving your health and wellbeing. A healthy body and mind means a healthy mindset.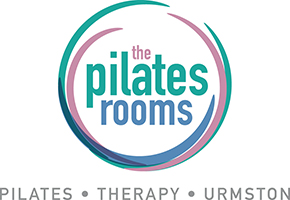 If you want to know more about Pilates and how it could benefit you contact us using the easy to complete contact form here, email us on info@thepilatesroomsurmston.com, call us on 07816 913107 or even just call in and see us