Join us for virtual classes every day.
We can offer you a variety of virtual classes. We can offer live zoom 121 classes, a private Facebook group with live classes. All classes are recorded for you, to do at any time that fits into your day. All in the comfort of your own home.
The Pilates Rooms Urmston personalised merchandise, screw top water bottle/Flask and others available here.
What my clients are saying
"Louisa and her team are brilliant! I've had the pleasure of doing both MAT and Reformer classes at the Pilates Room and the instructors make you feel welcome, secure and in no way judged. This isn't a studio full of "gym bunnies" it's a studio that's been created for real people to access and improve their health and well-being. From the online booking system to the classes themselves this studio is polished, professional and a little Pilates haven"
"So right from day one of the lockdown, the Pilates Rooms Urmston kicked into action for me. It was a focus, a guide, positive support and discipline. I think I'm lucky, lots of people don't have what I have and yet for me, it was a balance in my life. I appreciated the positivity, the expertise and the guidance. Thank you for sharing everything you have to offer."
I started Pilates for general health and wellbeing and since I have been attending class I have noticed I have better posture and more core strength. I always find Louisa very friendly and helpful, and she gives good easy to follow instructions. I would definitely recommend to friends and family.
"What an amazing place! Throughout lockdown, Louisa and the team have been fantastic. Their online classes have been fun and diverse and have kept me fit and supple, despite the usual Covid overindulgences! Very much looking forward to getting back and seeing the new premises. Thanks all."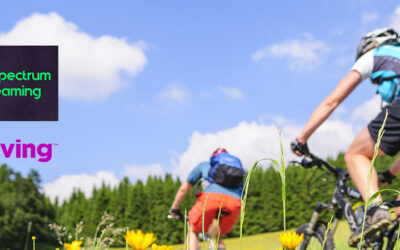 5000 Mile Challenge Donate to support my awesome nephew who is helping other children/young people with Autism, who can feel socially excluded from society, as a result of being autistic. Donate here
read more
Email us now for further information or request a Free Call Back
Simply click on the button below and then enter your details on the next page to get a free call back and further information