Covid-19 Update
We are pleased to announce that we are opening from Sunday 2nd August.
We will be offering a new limited reformer timetable until further notice.
The health and wellbeing of all our members is our main priority, we are following the Government Guidelines and social distancing will be observed at all times.
We are providing online classes, Any questions or queries just contact us via info@thepilatesroomsurmston.com, or just phone us. We will do what we can, to help you access online classes or give you further information about our limited reformer timetable.
How I can help you achieve your goals
We offer a choice of packages to ensure you get the most out of your experience in our classes. With each package you're guaranteed a place in the class of your choice and you can swap if you want to progress levels, change times or try something new.
1 MATT class per week in a monthly program
1 REFORMER class per week in a monthly program
What my clients are saying
I started Pilates for general health and well being. I have been attending class for about 11 months and have noticed an improvement in my balance. The class is very good, it would be better if there was more time at the end to chat to Louisa before the next class comes in. She is an excellent instructor and I would recommend to friends
Gillian Hall
I started Pilates for general health and wellbeing and since I have been attending class I have noticed I have better posture and more core strength. I always find Louisa very friendly and helpful, and she gives good easy to follow instructions. I would definitely recommend to friends and family.
Ailsa Delaney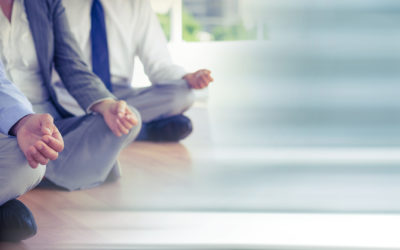 'You should sit in meditation for twenty minutes every day - unless you are too busy, then you should sit for an hour.'  Just sitting or laying down and being still can be the trickiest part of meditation and its hardly surprising in our constantly...
read more
Email us now for further information or request a Free Call Back
Simply click on the button below and then enter your details on the next page to get a free call back and further information