We are currently offering a variety of Pilates Workshops to businesses to help keep staff happy, healthy and motivated during this difficult time.
Pilates is an amazing form of exercise that can help with all types of issues. Below are some examples of sessions that can be provided but sessions can be tailored to your individual needs, dependent on your aims.
Our most popular session…
SITTING TOO MUCH AND POOR DESK SET UP – A huge percentage of the population are now working from home and reporting bad backs sore neck etc etc. We can look at the basic desk set up and then some quick exercises to help improve posture throughout the day.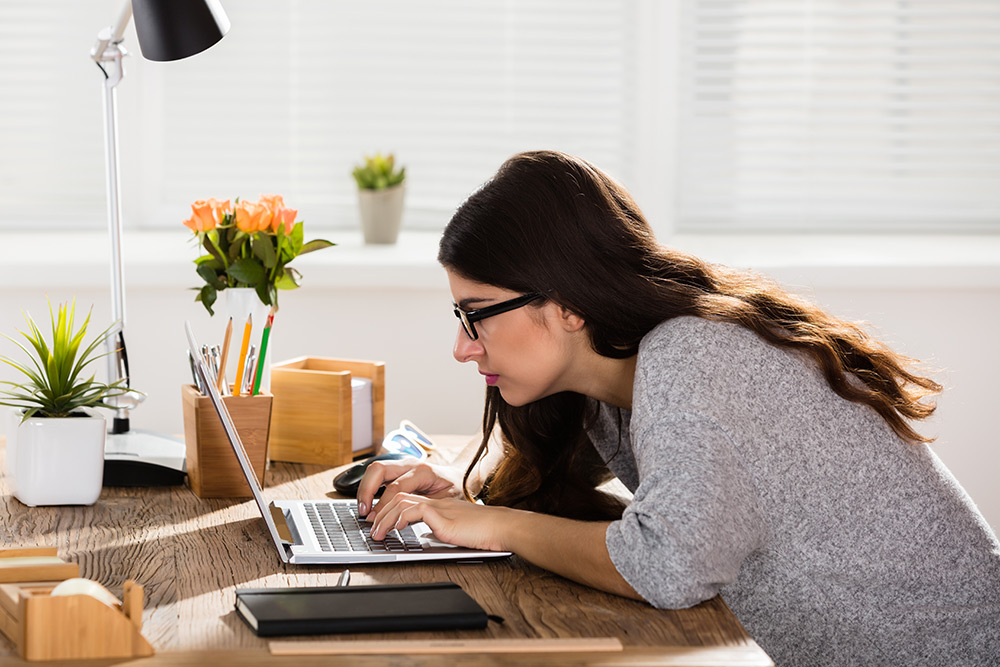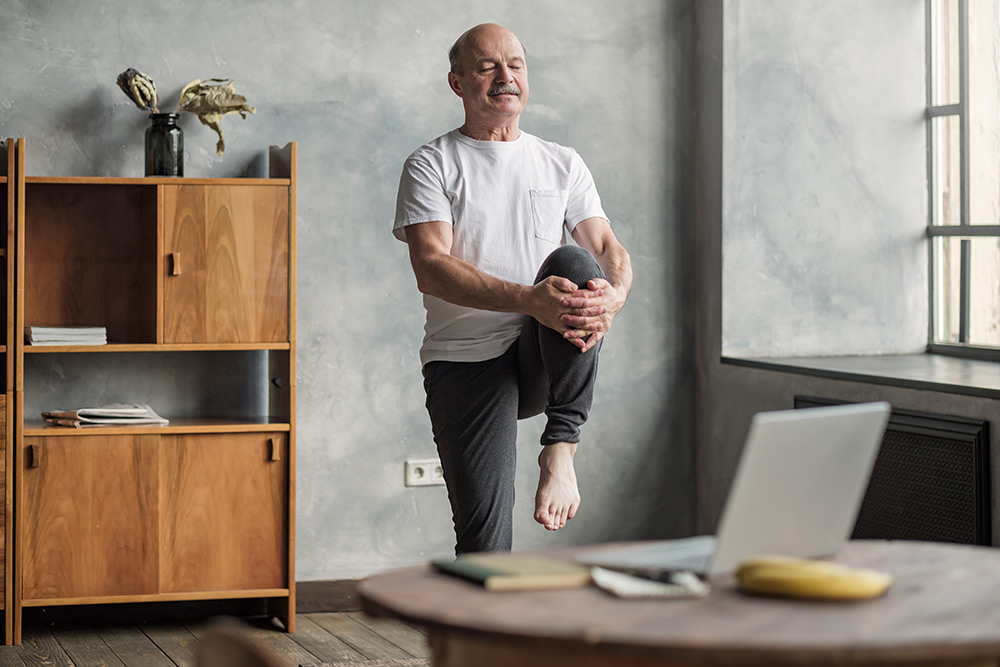 Other topics to consider:
OSTEOPOROSIS/MENOPAUSE– the risk of osteoporosis increases after 40 and 1 in 2 women and 1 in 4 men will get it in their lifetime – we are able to provide a brief overview of what it is then 15 mins of exercises to help.
PELVIC FLOOR ISSUES – This is a huge topic that affects most women at some point in their lives either through pregnancy or general weakness and Pilates can help massively. Again, we could do a quick overview chat on pelvic health and what the main problems are and then a 15 min exercise session.
The list really is endless and can be tailored to suit your team dynamics or we can just provide a basic beginner class for everyone to join in with some mobility/stretching and relaxation.
We can also offer mindfulness and mediation and/or yoga.
If you would like to discuss this further please do not hesitate to contact me.
Kind regards
LOUISA
I am interesting in attending a workshop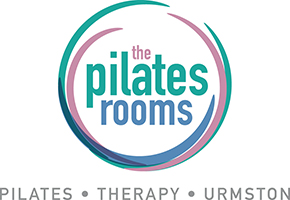 If you want to know more about Pilates and how it could benefit you contact us using the easy to complete the contact form here, email us on info@thepilatesroomsurmston.com, call us on 07816 913107 or even just call in and see us
Email us now for further information or request a Free Call Back
Simply click on the button below and then enter your details on the next page to get a free call back and further information