Second week back and it feels amazing to be back in the flow of routine again.
So here is a big Hello to our new members and of course our existing members.
We all use the 'Team Up' to book or change our classes if needed. But I thought I would show you an alternative way to check availability or to change class; if needed.
Some of our members may be reading this, having never changed a class, or who may have emailed in and asked if they could have a class changed, so you can now have the information available to you on your phone, without having to email in.
We all have busy lives and sometimes we think "when I get home I will change my class on Team Up", then a few hours have elapsed and that thought has gone, its a distant memory.
Does this ring true with anyone? It certainly does with me, I can walk into a room and forget why I walked into the room.
So to have your 'Team Up' app on your phone is a very useful tool to have.
I'm about to add some information that will walk you through a very simple step by step guide to install the app.
This is the logo to look out for in the App Store or Google Play Store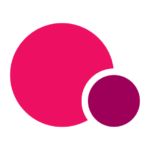 If you are an iPhone user, on your iPhone you can click the app store link below, alternatively, if you are an Android phone user, on your mobile click the Google play store link below.
I really hope this information has helped. If anyone is finding they are having any technical issues. please leave a comment below and I will get back to you, and try to help you.
Enjoy using the app x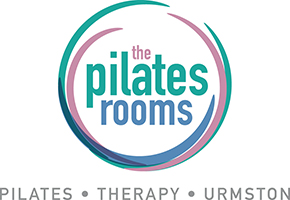 If you want to know more about Pilates and how it could benefit you contact us using the easy to complete the contact form here, email us on info@thepilatesroomsurmston.com, call us on 07816 913107 or even just call in and see us